Online since 2000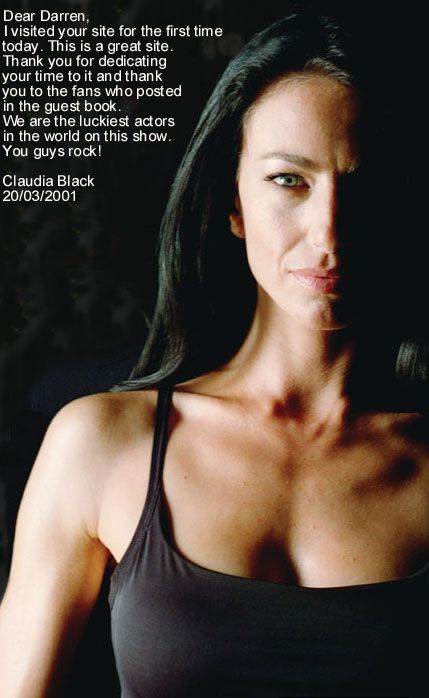 Last Updated: February 2021
---




Web Design:Daznet UK
Executive Producer: Darren Smith
Email: daznet@yahoo.com
© 2000-2021

The Claudia Black Online web site is not associated with Claudia Black or any of the programmes or films featured in this site. The site is available to the cybercommunity strictly as an entertaining and informational research area for Claudia Black enthusiasts around the world. No infringement of copyright is intended. All images, text and trademarks featured within this site belong to their respective copyright holders. All other information is © 2000-2021 Darren Smith. All rights reserved.