Donations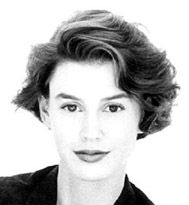 I have been running the Kathy Evison Online website for over six years. I have now added the facility for people to make donations towards the maintenance costs of keeping such a website online.

The costs involved in running a website have increased dramatically each year, and while the site receives many visitors each day most are not aware of just how much time and money it costs to keep such a site online. If you would like to make a donation, however small, it is greatly appreciated.

To make a donation in any of the currencies listed below just click the 'Make a Donation' button. You will then be taken to a secure server website where you can make your donation. Thank You.


You can also help when you make purchases from any of the stores below by accessing them each time from the links within this website.